Garza Blanca Coming to Riviera Maya

Garza Blanca Coming to Riviera Maya

Garza Blanca Coming to Riviera Maya

Garza Blanca Coming to Riviera Maya
Garza Blanca Resort & Spa
Coming to Riviera Maya
Welcome to Garza Blanca Resort & Spa coming soon to the Riviera Maya, which is set to be one of Mexico's most luxurious all-inclusive Riviera Maya resorts. The elegant luxury beach resort in Mexico's Caribbean will offer All-Inclusive hotel packages in addition to Room Only rates for the best vacations in Mexico.
Promising unique and spellbinding experiences for guests of all ages, Garza Blanca Resort & Spa Riviera Maya will make the perfect honeymoon escape, family vacation or friends getaway for guests seeking the ultimate Caribbean vacation at the beach in Riviera Maya, Mexico.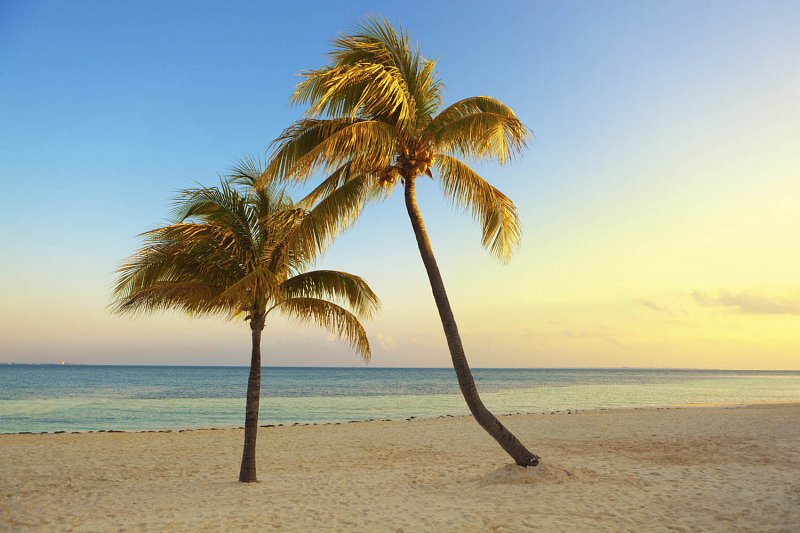 Location
Imagine a stunning beach destination teeming with ancient man-made wonders, white sand beaches, turquoise sea, palm trees, mangroves and jungle, coupled with the vibrancy and charm of Mexico's people. Riviera Maya, on Mexico's Yucatan Peninsula is a dream come true for vacationers seeking the best beach getaway ever. Garza Blanca Resort & Spa Riviera Maya is located just a short drive from Cancun's international airport and within easy reach of Playa del Carmen in an exclusive area where the beach's soft white sand never fails to impress.
Read More
Hotel Suites
All the suites that will feature at this Riviera Maya luxury beach resort will boast stylish decor, private terraces and those elegant details for which the Garza Blanca brand is famed. From deluxe rooms to suites with separate bedrooms and kitchens, you'll find the perfect hotel suite for your vacation. Whatever your reason for visiting: romance, fun, family time or total relaxation, Garza Blanca Resort & Spa Riviera Maya is set to be the warmest, friendliest and most elegant host in the Caribbean.
Read More
Luxury Residences
The Garza Blanca brand is renowned for its range of Luxury Residences, which include penthouses and master residences for those extra special vacations or for lifestyle connoisseurs seeking the best of the best. With the exclusive designs to be revealed by the end of 2015, what we can promise is elegant sophistication and modern comforts in Mexico's Caribbean.
Read More
If there is one thing we can promise you at Garza Blanca Resort & Spa Riviera Maya is a delectable gourmet experience. Whether opting for a gourmet all inclusive package or European plan, the resort's signature restaurants are sure to keep your tastebuds fully serviced. With a poolside snack bar and fine dining restaurants with a wine cellar and tequila collection, there is no end to the flavors at Garza Blanca Resort & Spa.
Blanca Blue
Fine dining at its best, Blanca Blue offers a chic selection of contemporary gourmet cuisine carefully prepared with the freshest local produce and attention to detail in its presentation. Pair your meal with a bottle of fine wine.
BocaDos STK
Adding our own modern tasty twist to the classic steakhouse, BocaDosSTK promises the finest cuts of meat, the tenderest textures and the most elegant service. A place to get dressed up and show off your Caribbean glow.
Aquazul
A delicious snack bar for poolside brunching and lunching, enjoy a fresh appetizing menu of light snacks and signature cocktails. Perfect for those hunger pangs when you are lounging by the pool or on the beach.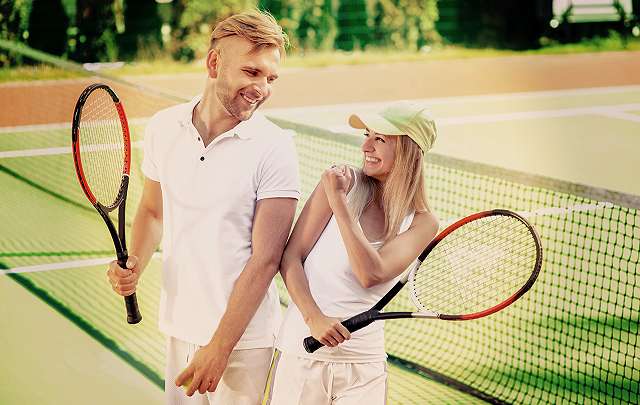 Resort Activities
Enjoy a host of fun, cultural and adventurous resort activities at Garza Blanca Resort & Spa Riviera Maya with a packed schedule of pastimes and passions for all ages on site. Indulge in paddleboard lessons, snorkeling, yoga on the beach, kayaking, gourmet activities including cooking lessons, Catch of the Day, tequila and wine tastings and much more.
Read more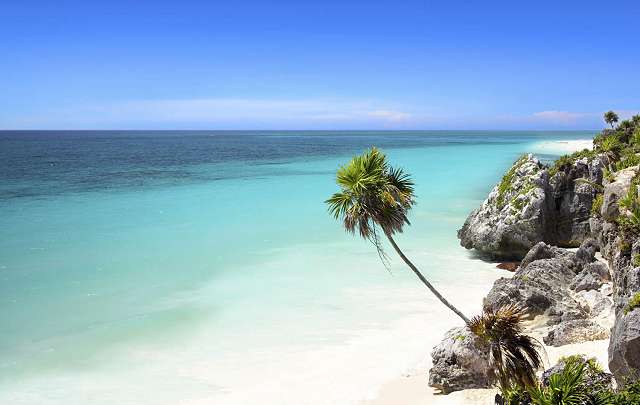 Destination
Besides relaxation and pampered beach lounging, Riviera Maya is packed with adventures and cultural excursions. From diving in cenotes (water filled sinkholes) or in an underwater museum, to fishing excursions, pirate ship tours, Mayan temples, ATV off-road rambling, swimming with dolphins and whale sharks, there is no danger of being bored!
Read more